Our Services
How Can We Help Your Home and Business?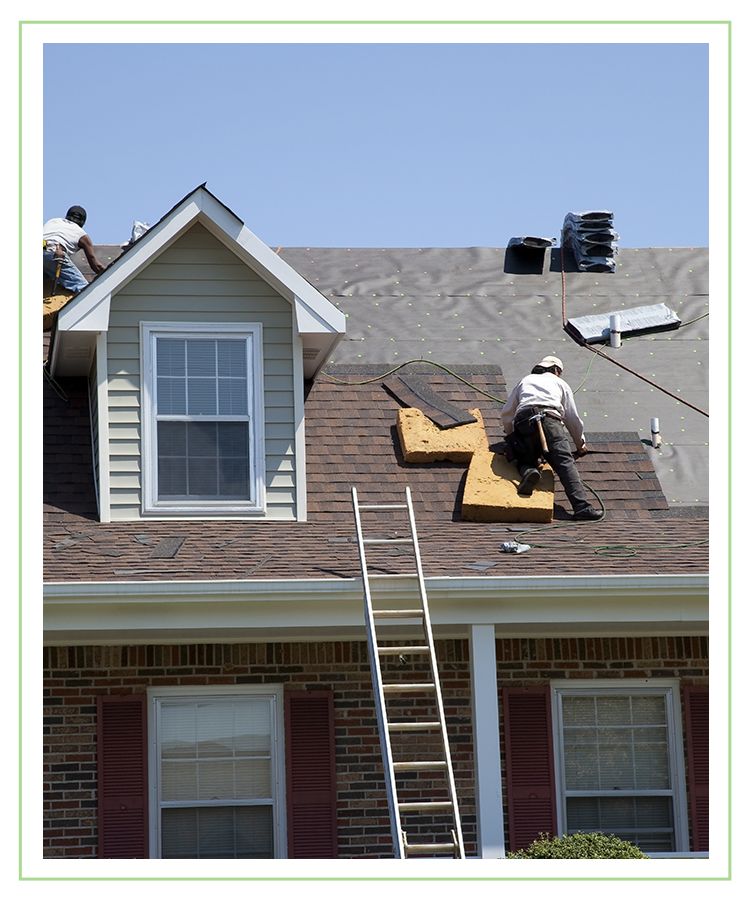 Skylight Installation in Peachtree City
Skylights are elegant roof-mounted windows designed to invite natural sunlight into your home. They enhance the aesthetics of any space, providing both practical and aesthetic advantages.
The Benefits of Skylight Installation
Natural Lighting
Skylights fill your home with abundant natural light, reducing the need for artificial lighting during the day.
Enjoy the warmth and beauty of the sun's rays right in your living spaces.
Energy Efficiency
Properly installed skylights can regulate indoor temperatures, reducing heating and cooling costs.
Energy-efficient skylights can also qualify for tax incentives and energy-saving programs.
Improved Aesthetics
Skylights transform interior spaces, creating focal points and enhancing ambiance.
They add a touch of sophistication to your home's architecture.
Choosing the Right Skylight
Skylight Materials
When selecting skylights, consider the material that suits your needs:
Glass: Offers clarity and durability.
Acrylic: Lightweight and cost-effective.
Polycarbonate: Excellent impact resistance.
Design and Placement
Our experts will help you choose the perfect design and location for your skylights, ensuring they complement your home's architecture and deliver maximum benefits.
Skylight Installation Process
Our team will conduct a thorough assessment of your roof's condition and structural suitability. Precise measurements and careful planning are essential for a successful installation.
---
Are you ready to add a beautiful skylight to your home? Contact Duck Back Roofing & Exteriors today for exceptional service!
---
Signs You Need Skylight Replacement
Skylights are a source of natural beauty and illumination in your home, but like any feature, they can wear down over time. It's crucial to recognize the signs that your skylight may need replacement to ensure optimal performance and prevent potential issues. Here are some key indicators:
Leaking Skylights: Persistent leaks, especially during rainstorms, are a clear sign that your skylight's seals may be compromised.
Visible Damage: Cracks, chips, or visible damage to the skylight's surface can compromise its structural integrity and effectiveness.
Foggy or Cloudy Appearance: If your skylight appears foggy or cloudy, it could indicate a seal failure, reducing its clarity and energy efficiency.
Increased Energy Bills: Rising energy bills may be linked to a skylight that is no longer effectively insulating your home.
Outdated Technology: Older skylights may lack modern energy-efficient features, making them less cost-effective and functional.
Condensation Issues: Excessive condensation on the skylight's interior surface can lead to mold and moisture problems.
Don't wait until these issues escalate; consider replacing your skylight to enjoy the full benefits of this beautiful feature in your home.
Why Choose Duck Back Roofing & Exteriors
Our Experience: With years of experience in skylight installation and roofing, we bring unmatched expertise to every project.
Quality Assurance: We are committed to using top-quality materials and delivering exceptional craftsmanship to ensure your complete satisfaction.
---
Contact Duck Back Roofing & Exteriors for inquiries, consultations, and quotes. Let us transform your living spaces with the beauty and benefits of natural light.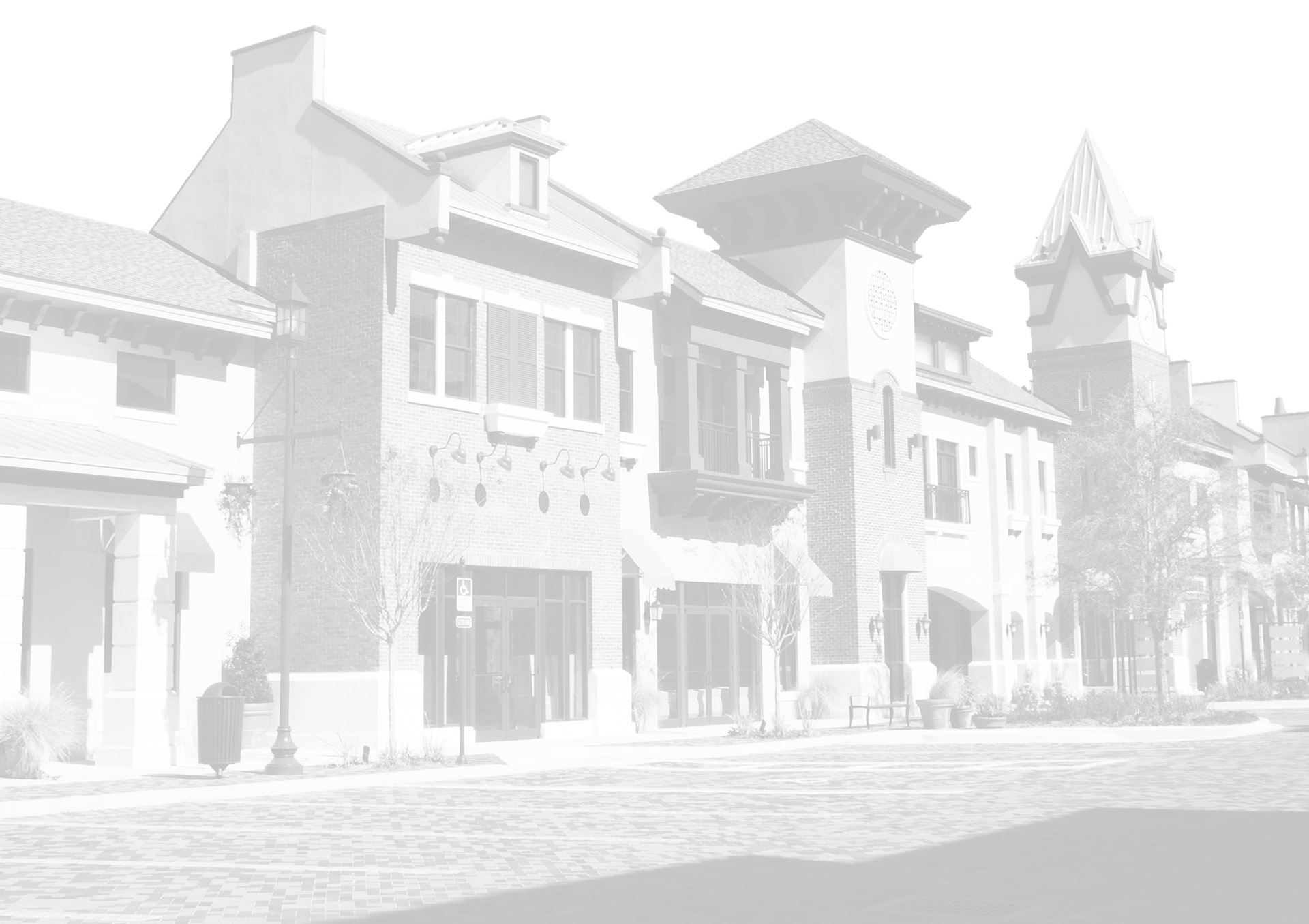 Friendly Customer Service Every Time

Reliable & Skilled Installation