Our Services
How Can We Help Your Home and Business?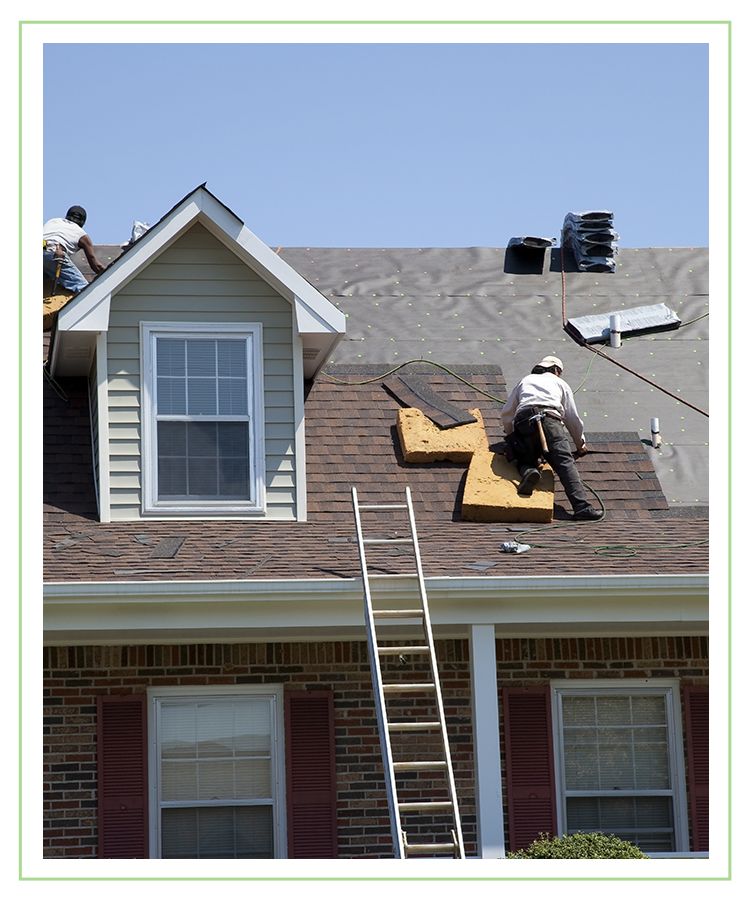 Roofing Services in Peachtree City, GA
Exceptional Roof Installation, Repair & Replacement in the Atlanta Metro Area
Our Duck Back Roofing & Exterior professionals take pride in providing reliable and skilled roofing and gutter installation in Peachtree City and the surrounding areas. With 30 years of experience under our belt we have garnered a reputation for friendly, fair, & local services. As natives of Georgia our goal is help our community preserve the exteriors of their homes at reasonable prices. Contact us today for a free estimate on your home, or business.
Get your free estimate on dependable & lasting roofing service in Peachtree City & the Atlanta Metro area by calling (770) 334-9814 or contacting us online today!
We offer our community the following services:
Contact Our Experienced Professionals Today
Duck Back Roofing & Exterior is prepared to assist you with your home's exterior look and function. Our primary concern is that our customers are happy with their home improvements and their home remains in the best condition possible.
Contact us today for a free estimate on the improvement your Peachtree City home needs.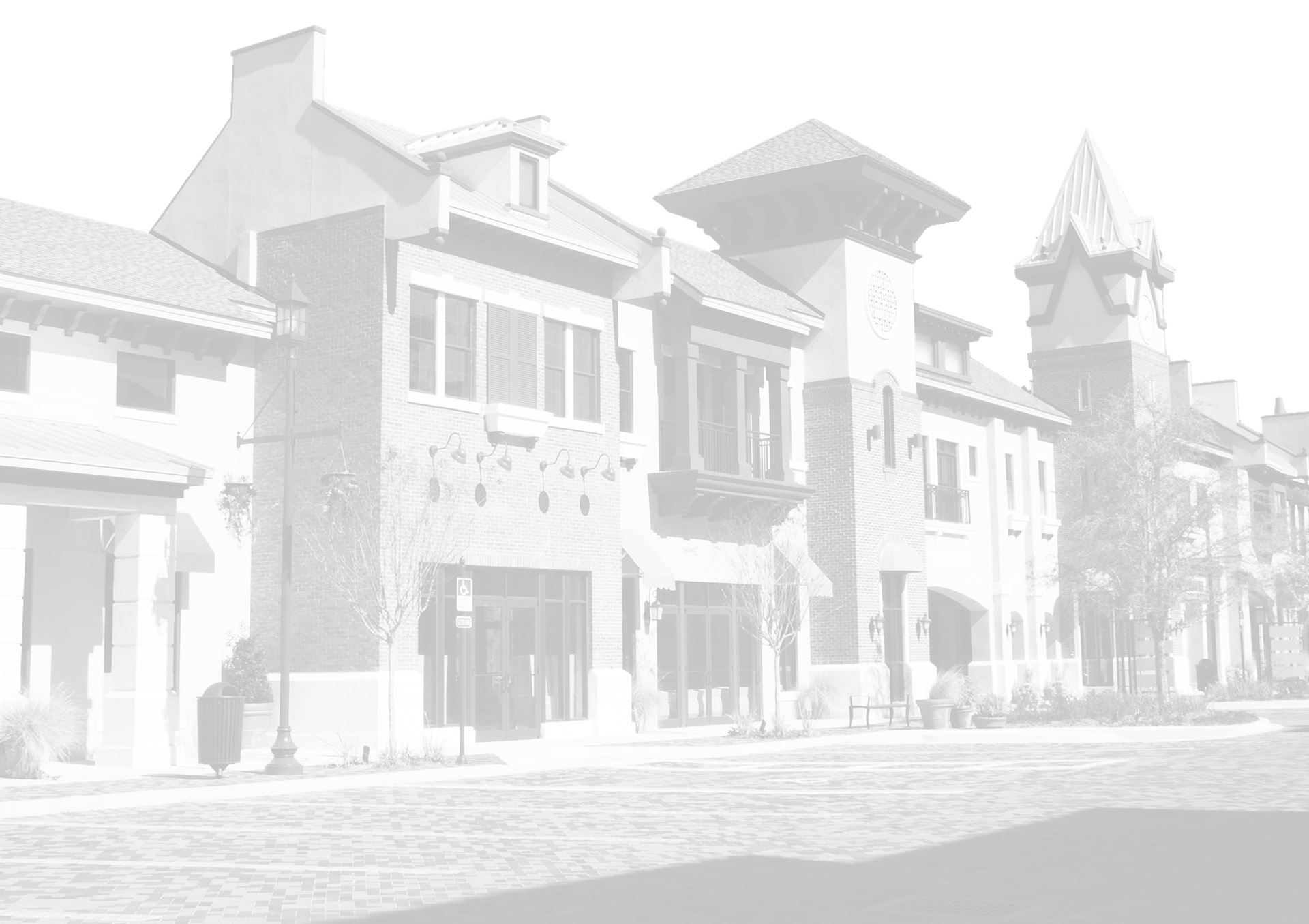 Friendly Customer Service Every Time

Reliable & Skilled Installation