Duck Back Roofing & Exteriors Local, Friendly, & Fair Roofing & Exteriors Services In South Metro Atlanta
Roofer working on residential roof in neighborhood. Duck Back employee talking to a customer about his roof. Multiple Duck Back employees working on a residential roof. Duck Back owner climbing up a ladder to help with roof work. Multiple Duck Back roofers working on a residential roof.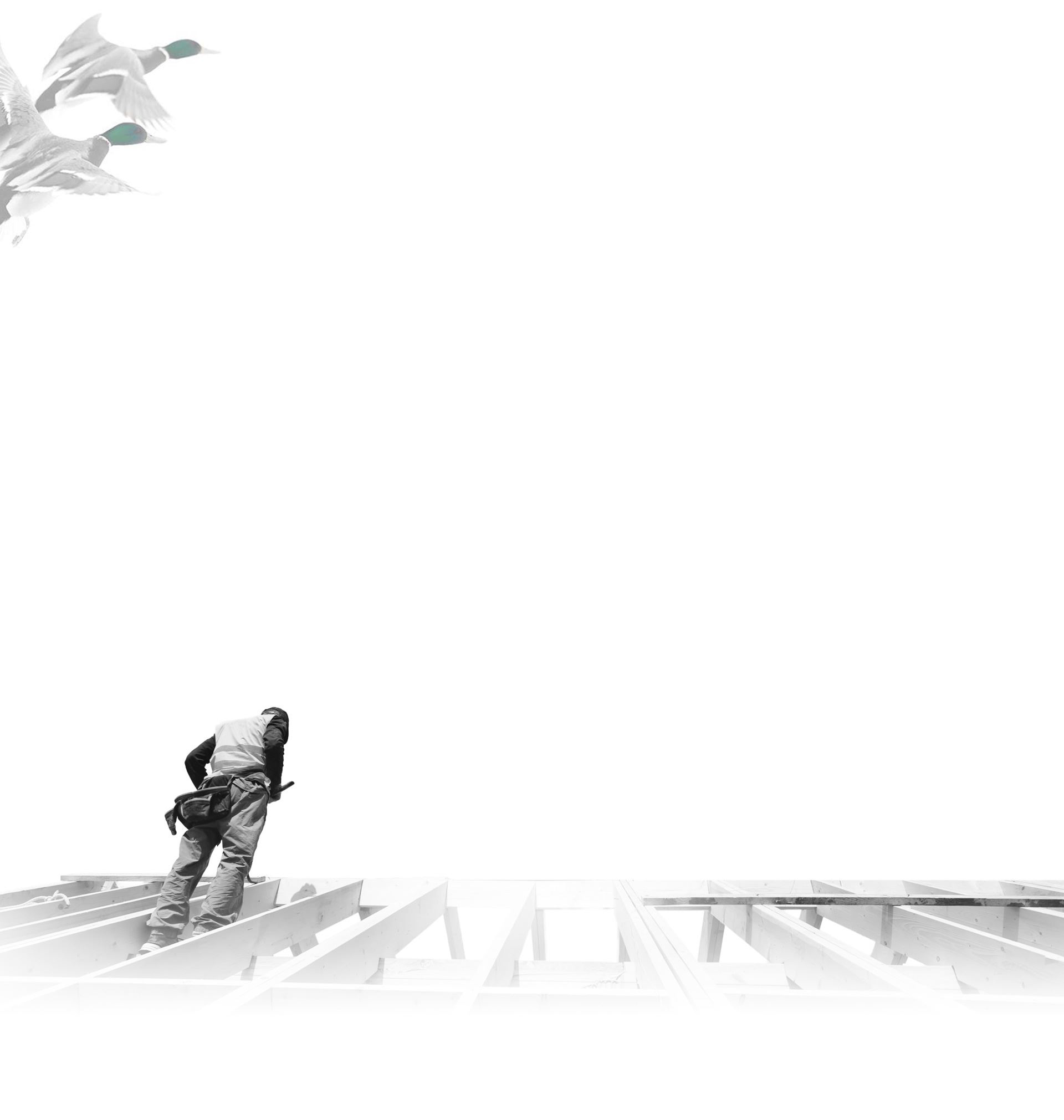 How Can We Help You?
Find The Service You Need
The Duck Back Difference
Learn What We're Doing To Provide The Service You Deserve
Friendly Customer Service Every Time

Reliable & Skilled Installation

Locally Owned & Operated

10+ Years of Experience
Duckback Roofing
Your premier choice for all your roofing needs.
Your Local Roofing & Exterior Company
Providing Friendly & Fair Service Where You Need It
Call For Your Free Estimate
312 Crosstown Drive,
Suite 221
Peachtree City, GA 30269
Map & Directions [+]
Schedule Your Service Today!