Our Services
How Can We Help Your Home and Business?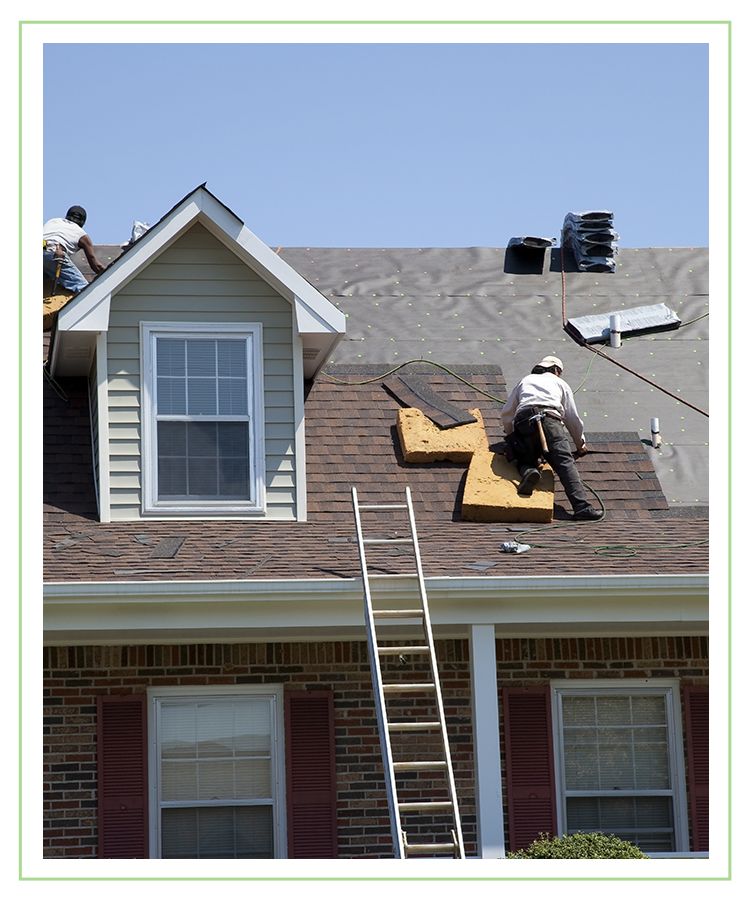 Roofing Inspections in Peachtree City
Providing a Thorough Inspection for Your Roof
A roofing inspection is essential for the safety of you and your family. It can also be important for the overall value of your home. A professional roofing inspection will uncover any issues with your roof before you make the investment in a new one. At Duck Back Roofing & Exteriors, we provide detailed roofing inspections in Peachtree City, and the surrounding areas. We have been providing quality roofing services for years, so you know you can trust our team to get the job done right.
What Is Included in a Roof Inspection?
A roofing inspection will include a visual inspection of the roof, as well as an evaluation of the roof's structure. The inspector will also look at the flashing around your roof, and the gutters and downspouts. The inspector will also ask you about the roof's age and maintenance history. This will help the inspector determine if there are any issues that need to be addressed before the inspection is complete.
During the inspection, the roofer will check to make sure there is no mold or mildew growing in the attic. This is important because mold can damage the roofing materials. The inspector will also check for signs of pests, such as rodents or birds, which can also cause damage to the roof. Finally, the inspector will check for signs of water damage, which could indicate that there are leaks or other issues with the roofing materials.
---
Call (770) 334-9814 or contact us online to schedule your inspection today!
---
Why Should I Have a Roof Inspection?
A roofing inspection is important for several reasons. First, it can help you save money. If you are considering installing a new roof, but the roof is in good condition, the inspection could reveal that you do not need to replace the roof at this time. This could save you thousands of dollars. A roofing inspection can also help protect your home from water damage, which can cause wood to rot and other issues. Finally, a roof inspection can help ensure the safety of you and your family.
Roofing inspections are important for several reasons.
They can help you save money
Protect your home from water damage
Ensure the safety of you and your family
Signs You Need a Roof Inspection
Is your roof showing signs of wear and tear? It might be time for a roof inspection to assess its condition and ensure optimal protection for your home.
Shingle Damage: Missing, cracked, or curling shingles are signs of potential roof issues that require inspection.
Water Stains or Leaks: Discoloration on ceilings and walls or water leaks indicate possible roofing problems that demand attention.
Granule Accumulation: Finding granules in gutters or downspouts suggests shingle deterioration, necessitating a thorough inspection.
Sagging Roof: A visibly sagging roof may indicate structural problems, warranting immediate professional assessment.
High Energy Bills: A sudden spike in energy costs might be linked to compromised roof insulation, requiring an inspection.
Exterior Damage: Cracked or damaged flashing, vents, or chimney caps could signify roof vulnerabilities, necessitating inspection.
Age of Roof: Roofs older than 20 years should undergo regular inspections, regardless of visible signs, to detect potential issues.
Recent Storms: After severe weather events, it's crucial to inspect for storm damage that might have occurred.
Being vigilant about these signs and promptly scheduling a roof inspection with professionals can help catch problems early, ensuring your roof remains in top shape for years to come.
---
To schedule your roof inspection, contact Duck Back Roofing & Exteriors today!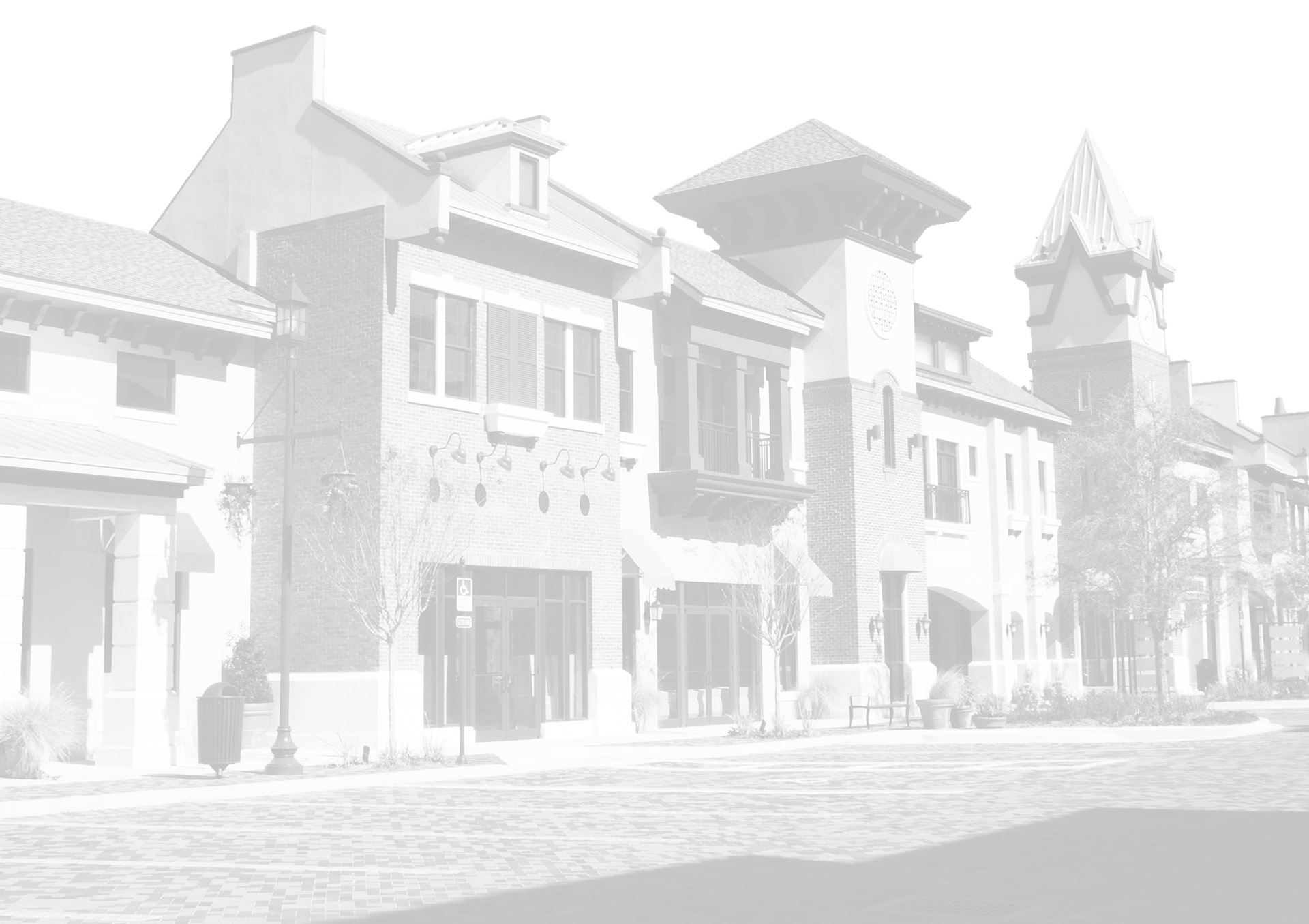 Friendly Customer Service Every Time

Reliable & Skilled Installation