About Us
Meet Our Top-Rated Roofers in Peachtree City & the Atlanta Metro Area
Your roof is one of the most important things in your life, whether you realize it or not. It's responsible for insulating your home, protecting your family from the elements, and so much more. So, when your roof needs servicing or replacing, you want to make sure you're hiring a roofing team that knows how to get the job done right.
For over 10 years, Duck Back Roofing & Exterior has been providing our Peachtree City neighbors with the quality gutter and roofing services they need to protect their homes and their families. We are a locally owned and operated team of licensed and insured professionals dedicated to keeping you and your loved ones safe from the outside elements with repairs, replacements, installations, and more.
Get in touch with our roofing experts today by sending us a message online or calling our office at (770) 334-9814. We're always happy to answer any of your roofing questions!
Your Local Roof and Exterior Experts
Your property's exterior can require a wide range of services to stay intact and protected. Thankfully, there's only one number you need to call to get whatever services you need. Whether you need a window replaced, a roofing leak repaired, or new gutters installed, we're trained and equipped to get you the results you need.
Our Roofers Are Trained to Provide:
Committed to Exceptional Services
Our Peachtree City team believes in going the extra mile for our local community. We make sure that every member of our team always delivers the highest possible level of care, commitment, and respect on every job. With a reputation for excellence and 10 years of satisfied customers to our name, we know our customers hold us to high standards, and we aim to exceed their expectations whenever we can. We're always looking for new ways we can help our customers with benefits and offers to make their experience as easy and satisfactory as possible.
We Offer All of Our Customers:
Free estimates
Prompt responses to online messages
Access to exclusive online offers
Service from fully trained, licensed, and insured technicians
Respectful, professional service
See for yourself just how easy getting your roof serviced can be with Duck back Roofing & Exterior in Peachtree City. Call (770) 334-9814 or send us a message online today to get started!
The Duck Back Difference
Learn What We're Doing To Provide The Service You Deserve

Friendly Customer Service Every Time

Reliable & Skilled Installation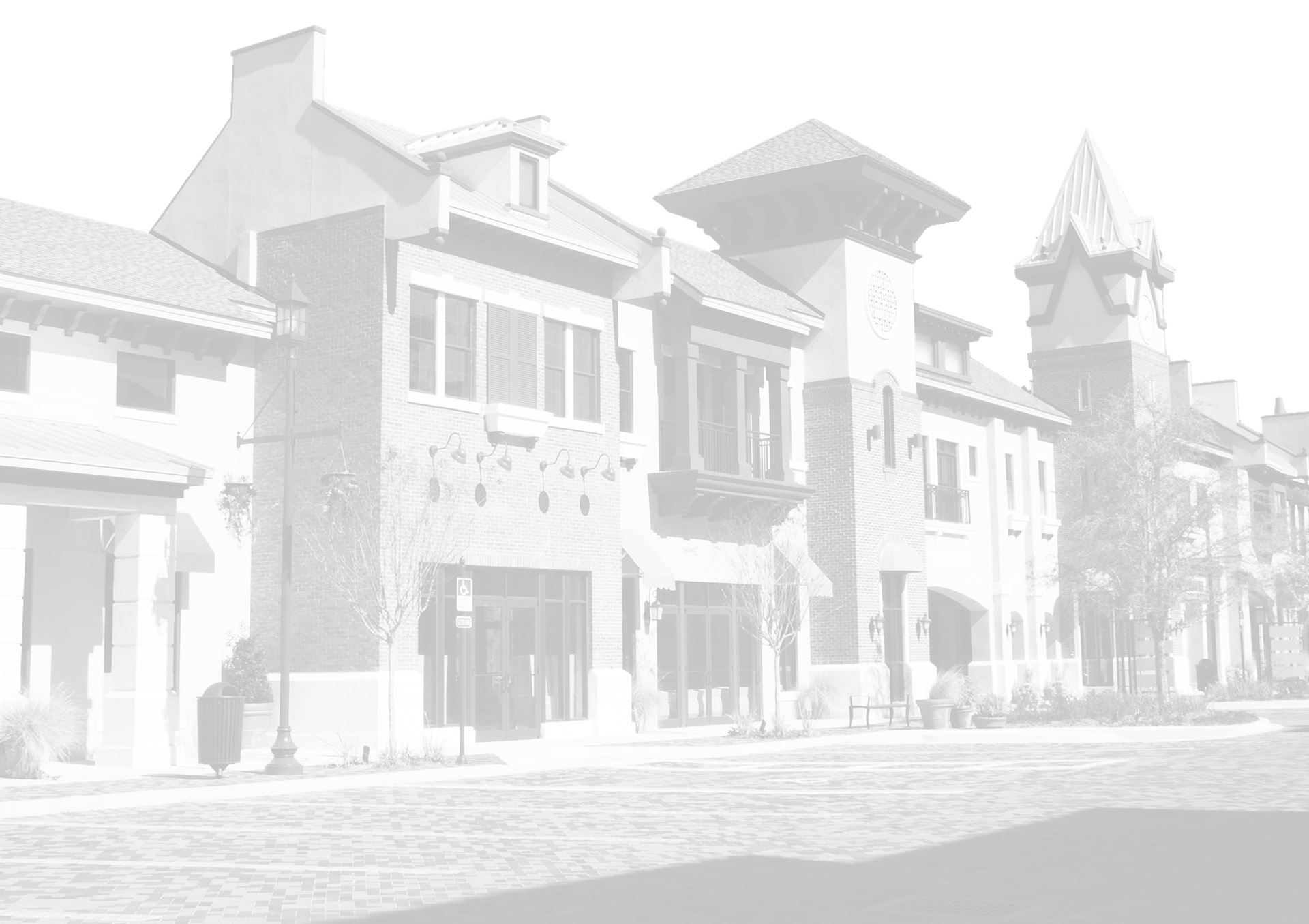 Duck Back Roofing & Exteriors
Ready to get started? Contact us today to speak to a member of our team.
We are proud to be leaders in the roofing industry in our community. We are equipped to handle both residential and commercial projects. Big or small, no matter where you are, we've got you covered