Peachtree City Siding Installation
Increase Your Home's Value with Vinyl Siding
Did you know that you can save time and money by installing vinyl siding on the exterior of your home? Your home's siding is more than an aesthetic asset; it can increase the value of your home, keep you from spending money on repairs, and prevent unnecessary heating and cooling expenses.
At Duck Back Roofing & Exteriors, our team offers vinyl siding installation to homeowners in Peachtree City. If the exterior of your home is costing time and money in expensive repairs or needs to be replaced, it's time to call Duck Back Roofing & Exteriors to help you find the right solution for you!
Maintenance-Free Siding for Maximum Curb Appeal
We are confident in our ability to give clients the siding that they need. In addition to a great product, we offer 20 years' professional experience in the roofing and siding industry. With vinyl siding, you can increase the curb appeal of your home while investing in a maintenance-free and economical solution to your home's outdated siding.
Why choose vinyl siding?
Never needs paint
Easy to clean with water and soap
Can last for decades
Virtually no maintenance required
5 Signs You Need Siding Replacement
1. You need repainting often - If you feel inclined to get your siding repainting again, then maybe consider that it's not your paint that's the problem. Siding that's getting up there in age peels often, so consult our Peachtree City siding installation experts about Vinyl siding that never needs repainting.
2.Visible warp - If three seems to be slanting going or warping going on in any one part of your siding, your entire side of the house could be at risk of further pressure and warping.
3. Rot or mold - Be on the lookout for mold, fungus or mildew that could be corroding your siding. While cleaning your siding might get at the issue at first, it could come back if your siding installation wasn't done properly.
4. Bubbles - If you're seeing paint that's cracking or bubbling, then make sure to contact our Peachtree City siding installation experts about getting vinyl siding installation in Peachtree City and surrounding areas.
5. HVAC bills on the rise - If even after you've gotten your HVAC units, ductwork, and roofing insulation checked you still can't find out why your HVAC bills are on the rise, consider your siding. If there are any weak spots, your heating or cooling could be seeping out of your siding.
Free Estimate from Our Peachtree City Roofing Team
Our Peachtree City roofing company is locally run, and our staff is friendly and always honest. We believe in giving our clients the best customer service that we can offer as well as an exceptional product. Investing in the exterior of your home or business is a smart decision. While we are confident in our ability to produce the results that you want and need, we also want our clients to have the advantage of making a fully informed decision before they choose our services. That's why we offer free, no-obligation estimates.
To see what our Peachtree City roofing team can do for you, contact us today and ask about our free estimates.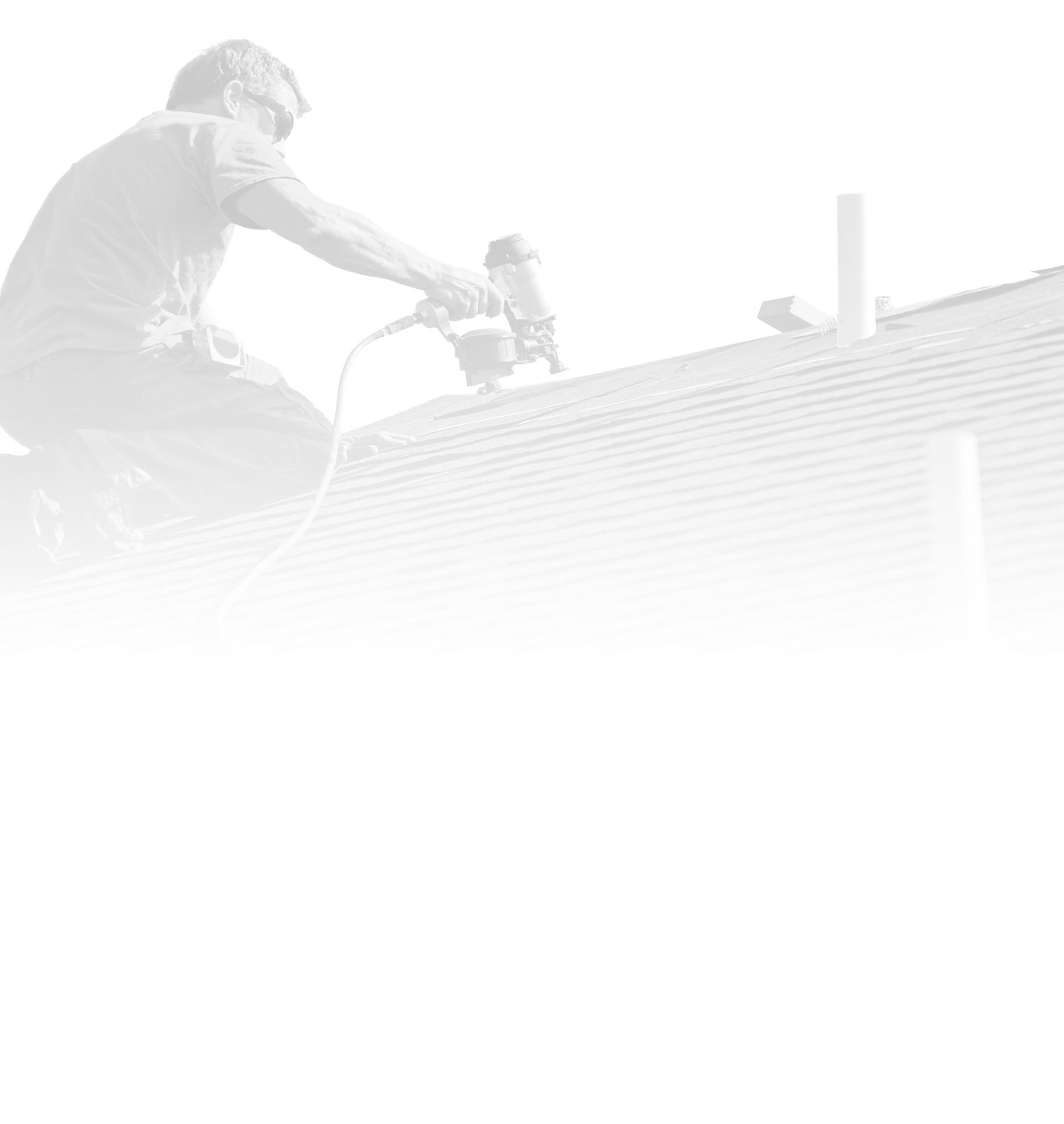 The Duck Back Difference
Learn What We're Doing To Provide The Service You Deserve

Friendly Customer Service Every Time

Reliable & Skilled Installation
Contact Us
Feeling a Spark? Contact us today
to speak to a member of our team.