Our Services
How Can We Help Your Home and Business?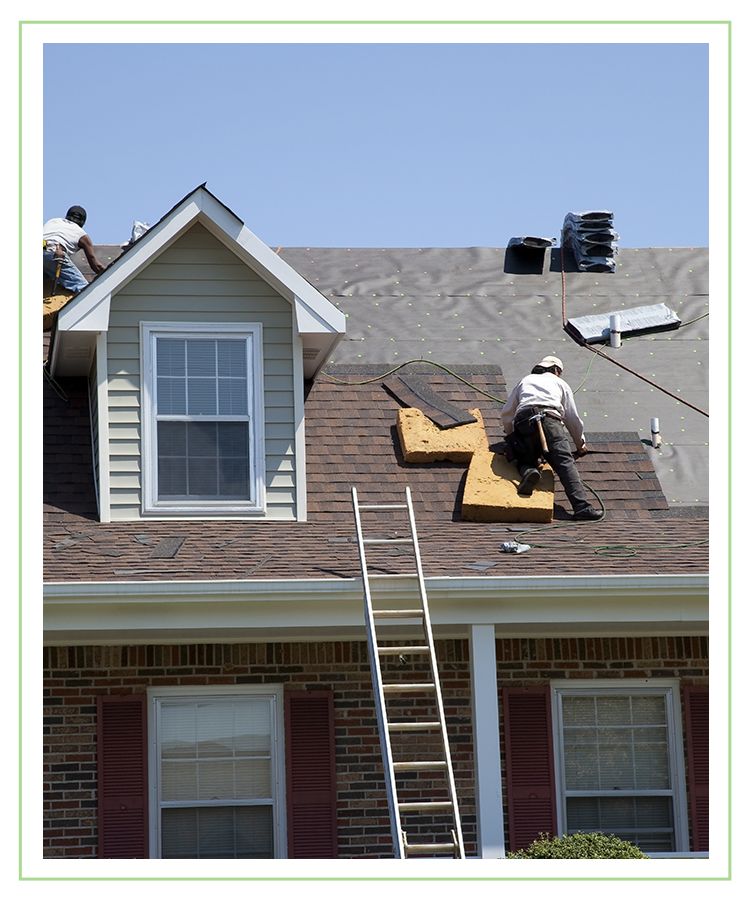 Tile Roofing Installation in Peachtree City
Quality Roof Tiles for Your Home
Elevate your home's aesthetics and durability with tile roofing, a classic and resilient choice that offers a range of benefits.
Consider the advantages of opting for tile roofing:
Longevity: Tile roofing boasts an exceptionally long lifespan, often lasting over 50 years or more with proper maintenance.
Weather Resistance: Tiles are highly resistant to various weather elements, including heavy rain, hail, and extreme temperatures.
Fire Resistance: Tile roofing is inherently fire-resistant, providing an added layer of protection for your home.
Energy Efficiency: The thermal properties of tiles contribute to natural insulation, keeping your home cooler in hot weather.
Aesthetic Appeal: With a variety of styles, colors, and shapes, tile roofing enhances curb appeal and complements various architectural designs.
Low Maintenance: Tiles require minimal maintenance and are not susceptible to issues like rot, decay, or insect damage.
Sustainability: Many tile options are made from eco-friendly materials, contributing to a greener environment.
By choosing tile roofing, you not only invest in a reliable and enduring roofing solution but also enhance the charm, value, and energy efficiency of your home. Experience the timeless elegance and exceptional performance of tile roofing, ensuring both protection and style for years to come.
---
Contact us today to get an estimate for your tile roof installation!
---
Tile Roof Installation in Peachtree City, GA
Installing a tile roof for the first time can be a complicated process. Tile roofs require specialized underlayment and tiles that are designed for sloped surfaces. If you are looking for a new tile roof for your home, it is important to choose a roofing contractor that is experienced in tile roof installation. At Duck Back Roofing & Exteriors, we have years of experience installing tile roofs, and we offer free estimates for all of our tile roofing services.
Signs Your Tile Roof Needs Repair
Is your tile roof showing signs of wear and tear? Recognizing when your tile roof needs repair is crucial to prevent more extensive damage. Look out for these indicators:
Cracked or Broken Tiles: Visible cracks or missing tiles can compromise your roof's integrity and require immediate attention.
Leaks or Water Stains: Water stains on ceilings or walls indicate potential leaks, often caused by damaged tiles or inadequate flashing.
Moss or Algae Growth: Over time, moss or algae growth can deteriorate tiles and affect their performance.
Sagging or Uneven Roofline: A sagging or uneven roofline may suggest structural issues, affecting the stability of your tile roof.
Loose or Dislodged Tiles: Tiles that are loose or sliding out of place need prompt repair to prevent further damage.
Granule Loss: Tiles losing their protective granules can expose the underlying material, reducing their weather resistance.
Interior Temperature Fluctuations: If your home experiences inconsistent indoor temperatures, damaged tiles could be to blame.
Timely tile roof repairs can prevent more extensive and costly issues down the line. If you notice any of these indicators, reach out to a professional roofing service to assess and address the damage promptly, ensuring the continued protection and longevity of your tile roof.
---
Call Duck Back Roofing & Exteriors today at (770) 334-9814 or contact us online to schedule a free estimate.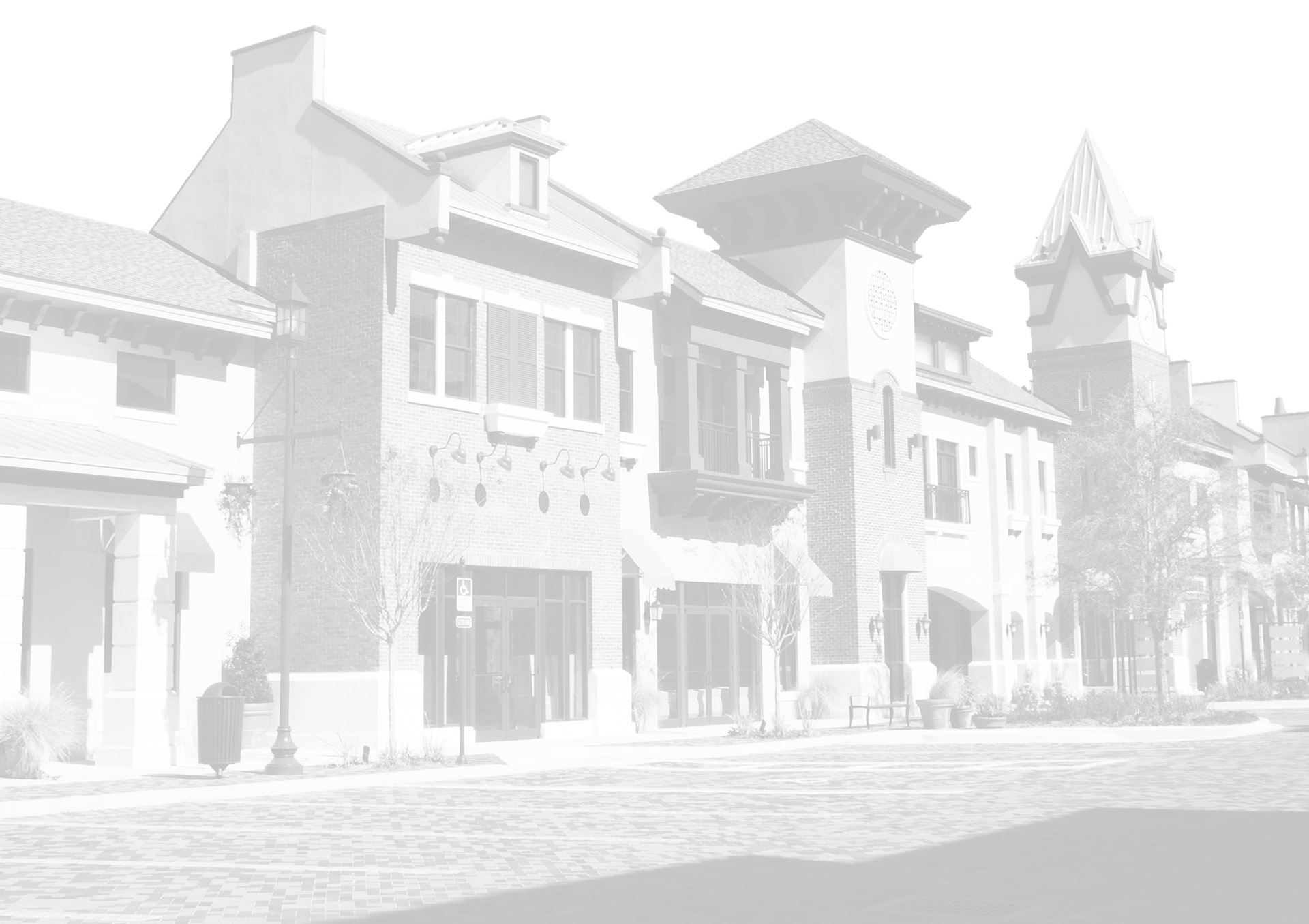 Friendly Customer Service Every Time

Reliable & Skilled Installation